Arrow Heads is a fast paced local and online multiplayer archery game, played from an isometric perspective.  The game pits you against your avian counterparts in a heated deathmatch scenario.  Should you find yourself against superior birds we have included five power ups that should help give your opponents the kick-in-the-pants they deserve.  Join your friends on this zany 2-4 player adventure, where the chaotic moments wait around the corner.  Whether you are slinging arrows or bear traps, the game will leave you wanting to come back for more!
Easy to Learn, Hard to Master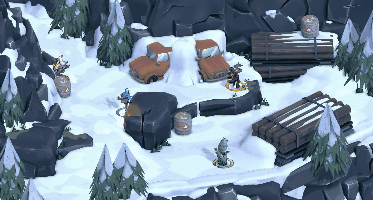 With simple controls the game is perfect for playing with anyone!  And then the mind games begin as you start to use more complex moves to defeat your opponents.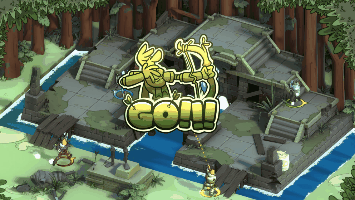 Can't get four people into the same room? No problem! Whether you're playing on your own or with a friend or two, you can always fill the remaining spots with online players.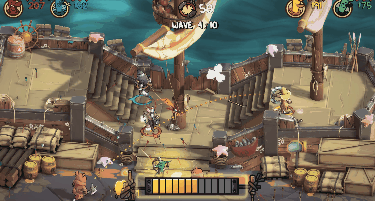 Play solo or with friends in our co-op mode where it's Birds vs. Bears! In this arcade inspired mode fight together against waves of Bears to top your high score.