The Studio
OddBird Studio is a collaboration of Sheridan Game Design students operating out of Oakville, Ontario. The team came together to create an engaging and memorable game to submit to the Level Up Showcase in Toronto. Although we are currently laying the groundwork for our debut title Arrow Heads we are passionate about creating games that are not only fun to play, but that push our design capabilities. While OddBird Studio may have started as a game project the team is always focused on moving forward with future developments; including a market release for Arrow Heads.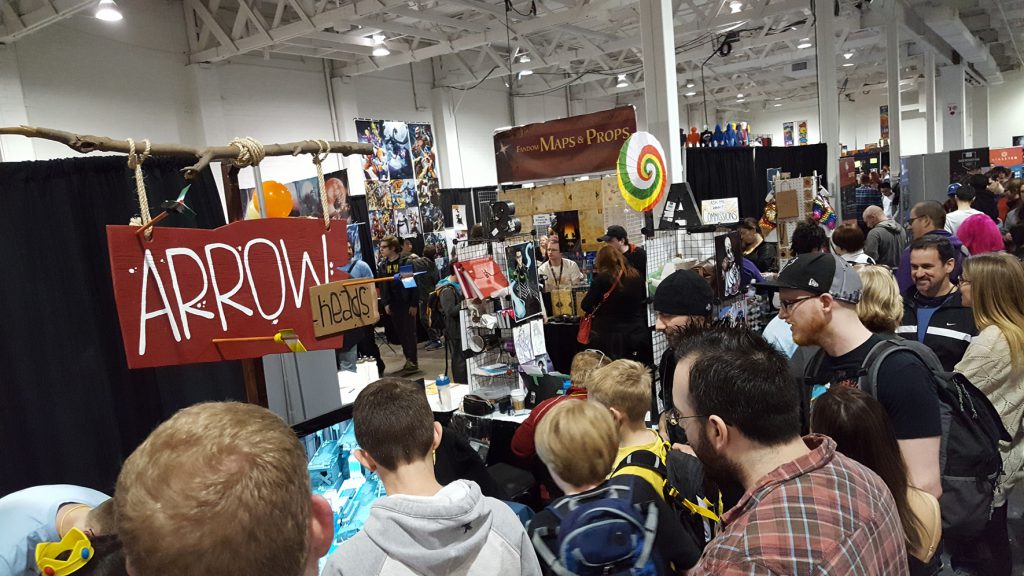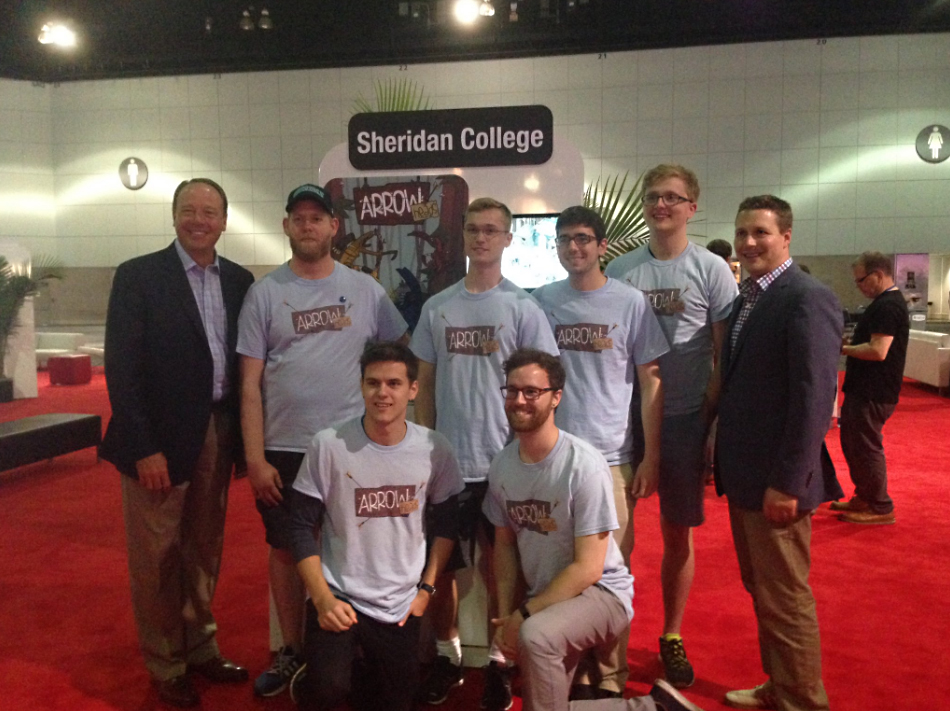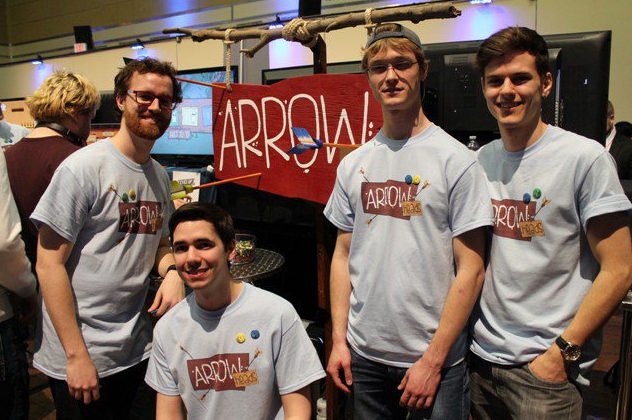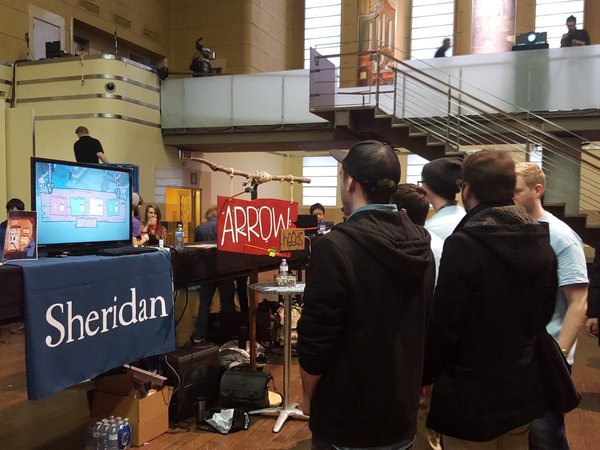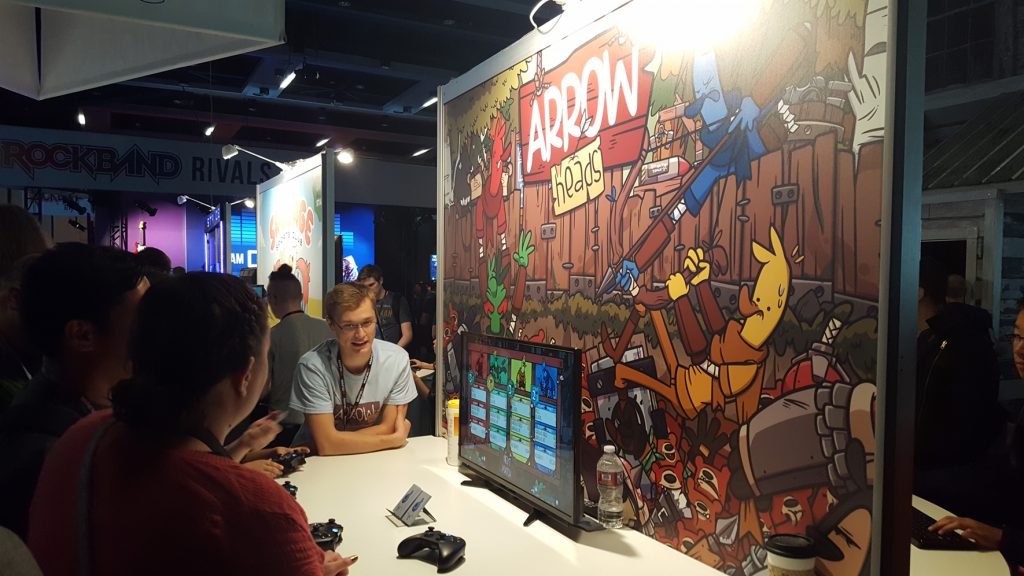 Zack Wolfe
I jump between tasks but I really love designing and creating new gameplay experiences, whether that's through levels, interactions or interesting systems. Outside of development I love archery and going on travel adventures to experience the food and architecture of other cultures.
Cody Romphf
Taking so much joy in shaping the way players maneuver through game environments I mostly focus on level design. When I'm not tinkering with levels I can often be found marketing our game to anyone willing to listen. When the work is finished however, it's time to play some games...uh I mean….research!
Shae Humphries
I'm an artist who specializes in creating stylized characters and worlds. When I'm not hunched over a Cintiq or an Intous, I often climb the online ladders of Street Fighter V in a desperate struggle to 'git gud'. I also hate not working and being happy.
Benjamin Scott
Like everyone else on the team I'm a student of Sheridan's Bachelor of Game Design.  I've got an interest in programming and business although the allure of art is ever present and one day I will learn to 'art' and 'git gud' to use the words of our very own artist.  When I'm not working I'm usually playing a game with friends or binge watching a series.
Brendan Muir
At OddBird Studio I am responsible for the 3D modeling of the characters and level assets in our games. With over 10 years' experience modeling I enjoy giving 3D birth to Shae's wonderful creations with ease and efficiency for your viewing pleasure. I am also not afraid to tackle other aspects of productions such as design thinking, rigging and animating. I find great pleasure in sparking ideas in others by sharing my own outrageous and over-the-top ideas. When I am not working away at OddBird Studio you can find me enjoying a cold brew, playing some video games or falling on the ice during a hockey game.
I also work alongside Cody Romphf to help market our products. If you have any questions regarding marketing and/or press please direct an email to Cody or myself through our contact page.
Joshua Cappelli
I have spent most of my time with OddBird doing gameplay programming, and making sure everything looks and feels good together. I like designing systems, solving problems, making art, and long moonlit walks on the beach with my darling, Shae.